Communication training for business results
We're currently renovating our website. Here's some key info until we relaunch fully.
You communicate every day.
Learn how to communicate strategically.
Over 50 of Trinidad and Tobago's top organisations trust us to train their teams. Partner with us to build yours.
What type of training do you need?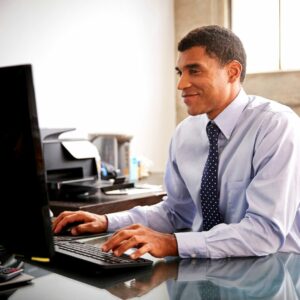 Business Writing & Grammar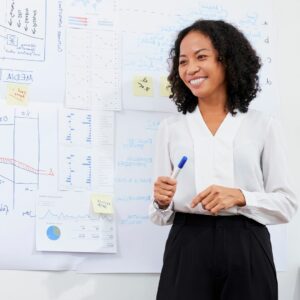 Presentations & Public Speaking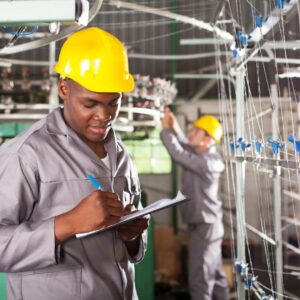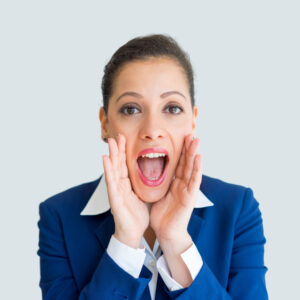 Oratory Skills & Vocal Training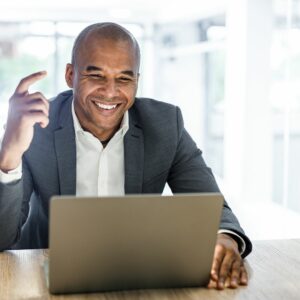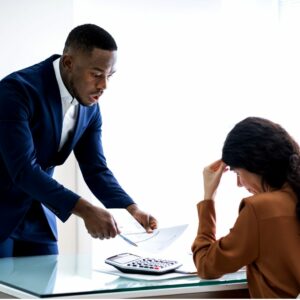 Interpersonal Communication
If you don't see a topic you're looking for, still reach out. We customise communication workshops just for you.
What do people say about our training?
"While I have practical experience and formal training in public speaking, this was a few years ago and I thought it prudent to update my skills…The training was practical and fun, and I learnt how to improve my technique, style, and effectiveness as a public speaker. It was well worth my time."
Dexter Charles  |  Manager, Group Corporate Communications  |  First Citizens
"Livewired Group has a unique approach to sharing important tools. It isn't about PowerPoint slides or information overload. It is about simplifying what already exists and offering a new perspective as it relates to execution. I like the fact that they focus on small groups, participation was encouraged, and that participants came from wide cross-section of industry giants."
Antron Forte  |  Marketing Manager  |  CARIB and CARIB Light
"Weldfab hired Livewired Group to help our managers become experts in business writing. I conducted a post-training evaluation, and all the participants stated that the course met the set objectives…Livewired Group's Lead Communications Trainer, Karel, is professional and competent. I believe her personality helps her to make learning more exciting and enjoyable."
Geneveive Irish | Human Resources Officer (former) | Weldfab
Talk to us about your communication training needs. Chat with our Director of Training, Karel Mc Intosh.
Email learn@livewiredgroup.com